Shingles. They are one of the first things people see when they first see your house. Picking a color and type can be overwhelming; there are so many colors and types. Not to mention there are a multiple of shades and color combinations. So how do you pick the right color shingle for your roof? The following are a few things to keep in mind when choosing your shingles. 1. According to one federally funded research there really isn't a huge difference between light and dark shingles. So pick the one you can comfortably live with for the next 20-30 years. 2. Pick shingles according to your brick or siding color. Find something that compliments the color, but doesn't match too well. Colors that are the same shade will cause your house to appear very monotone. Choose a color that coordinates but doesn't match exactly. 3. Consider resell value, while you may love that bright blue shingle, if you are considering selling your home a neutral may be better a choice. 4. Lastly, if you still aren't sure Owens Corning has a fun tool to help you-head on over here and check it out!
Local, Honest & Reliable Roofer 100% guaranteed
Www.corerestoregroup.com
Handling all aspects of your exterior restoration project, roofing, siding, gutter services.
5 Things you Need to Know Before You Hire Your Next Roofer: 1. Certification with Shingle Manufacturer- Many people don't know that if your roofing company is not an approved vendor of the shingle manufacturer that makes the shingles being installed, your ROOF WARRANTY could be invalid or reduced to only 10 years and not include any workmanship. Choose a contractor that is certified, like an Owens Corning Platinum. This is the longest and best warranty in the industry when you have an Owens Corning Platinum Contractor and select their Platinum Warranty Coverage. You receive a 50 year material warranty and a Lifetime Workmanship Warranty. You can also choose a GAF Master Elite that offers 25 year workmanship warranty – Limited. In addition, Certainteed, if a contractor is ShingleMaster Certified, a 25 year workmanship warranty is available also. 2. Long Term Labor Warranty – This goes hand in hand with item #1. But many contractor will say to a customer, we will offer you a "lifetime" shingle. That is not a completely accurate statement when it gets to the nuts and bolts of it. There is no such thing. All shingles say, "Limited-Lifetime" Again, if not installed by a certified contractor from the shingles manufacturer, you will be left to depend on the company staying in business. A Long Term, Lifetime Warranty is a must when replacing a high valued are of your home like the roofing system. You want to make sure that you are not dependent of the company staying in business or calling you back. Those are good qualities to look for in a company, length of business and reputation. But an addition protection to the consumer is to have a 3rd party warranty from the likes of a company that has been in business a long time and is not going anywhere, anytime soon, like Owens Corning. 3. Roofing System- Shingles alone wont protect you from the elements, severe storms, bad winter weather. You need to ask your roofing contractor about the system they are installing, and the underlayment. These items are just as important if not more important that the shingles. Ask what kind of ventilation is being installed and if you have enough ventilation. Warranties can be voided by the manufacturer for incorrect materials being used and lack of proper ventilation. 4. Project Manager On-Site – Will a Project Manager be on site that understands construction and how my roof will be installed. You would be surprised at the number of roofing companies that have sales people sell the roof, having never installed a roof themselves and also have those same sales people monitor the job during the re-roof process. You want to ask if a qualified Project Manager or Foreman will be on site for the day your job is scheduled. This ensures the highest quality installation possible. 5. License and Insurance- Asking for a proper license and insurance is a must. You want to make sure your roofing contractor is properly registered and insured. However, you shouldn't just stop there, ask if the roofing contractor has workers compensation insurance. Most homeowners don't understand that the basic liability insurance only covers damage to the property of the house if anything happens. But there is another liability to worry about and it could become the HOMEOWNERS problem if the roofing company doesn't have workers comp. If a worker or crew member gets hurt on the job, if the injury is serious. The basic liability most contractors carry doesn't cover that type of injury. However workers compensation does. But without workers comp, the Homeowner could be on the hook for the injury happening to the contractor on their property. Many time this will go against the liability of the Homeowner's insurance policy. Many good, established roofing contractor's have their own worker's compensation and are willing to show you the policy prior to the work beginning with no problem.
www.RoofsByCore.com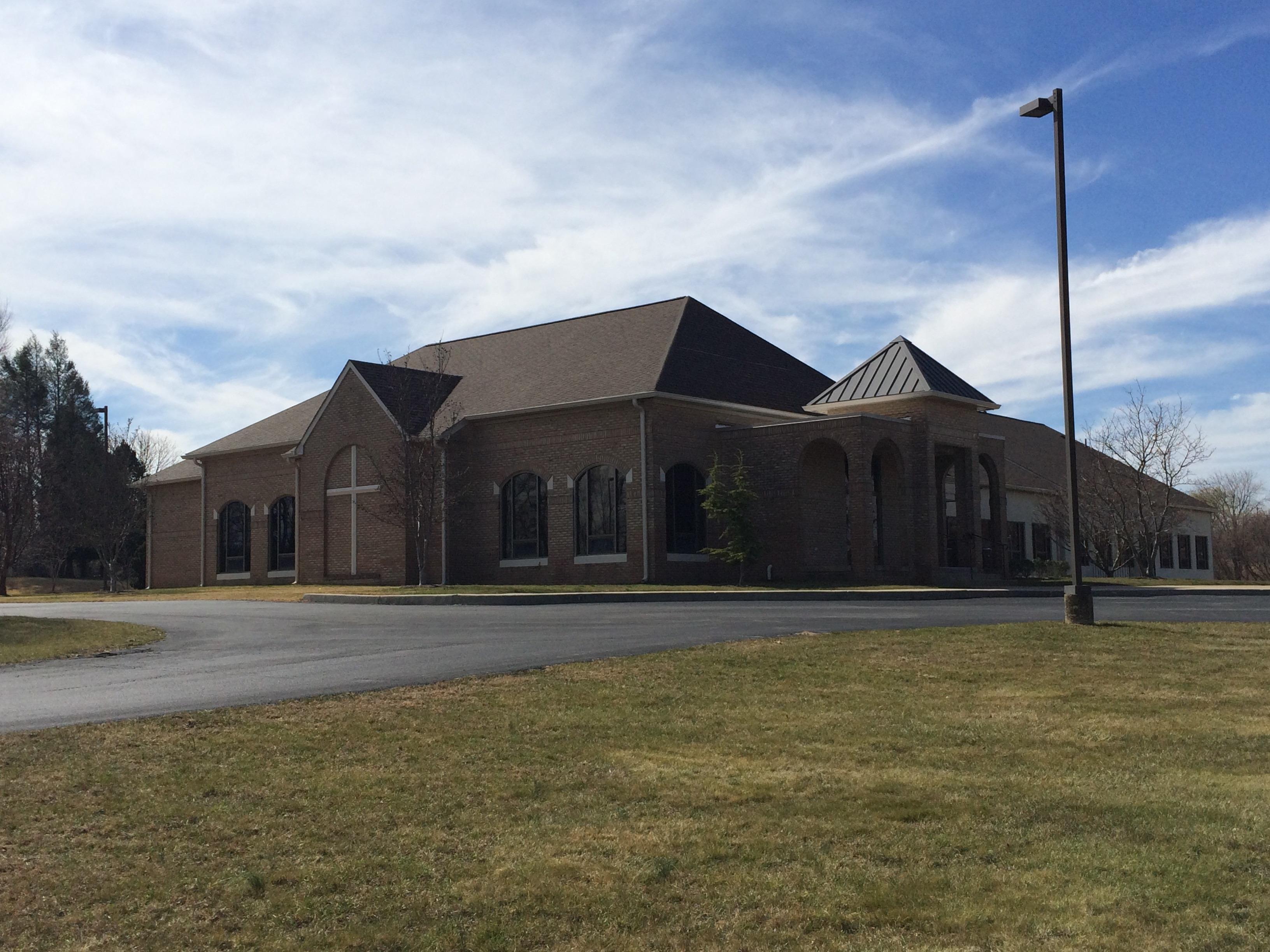 Concord Liberty Presbyterian Church Glen Mills, PA Completed Church – Storm Restoration Work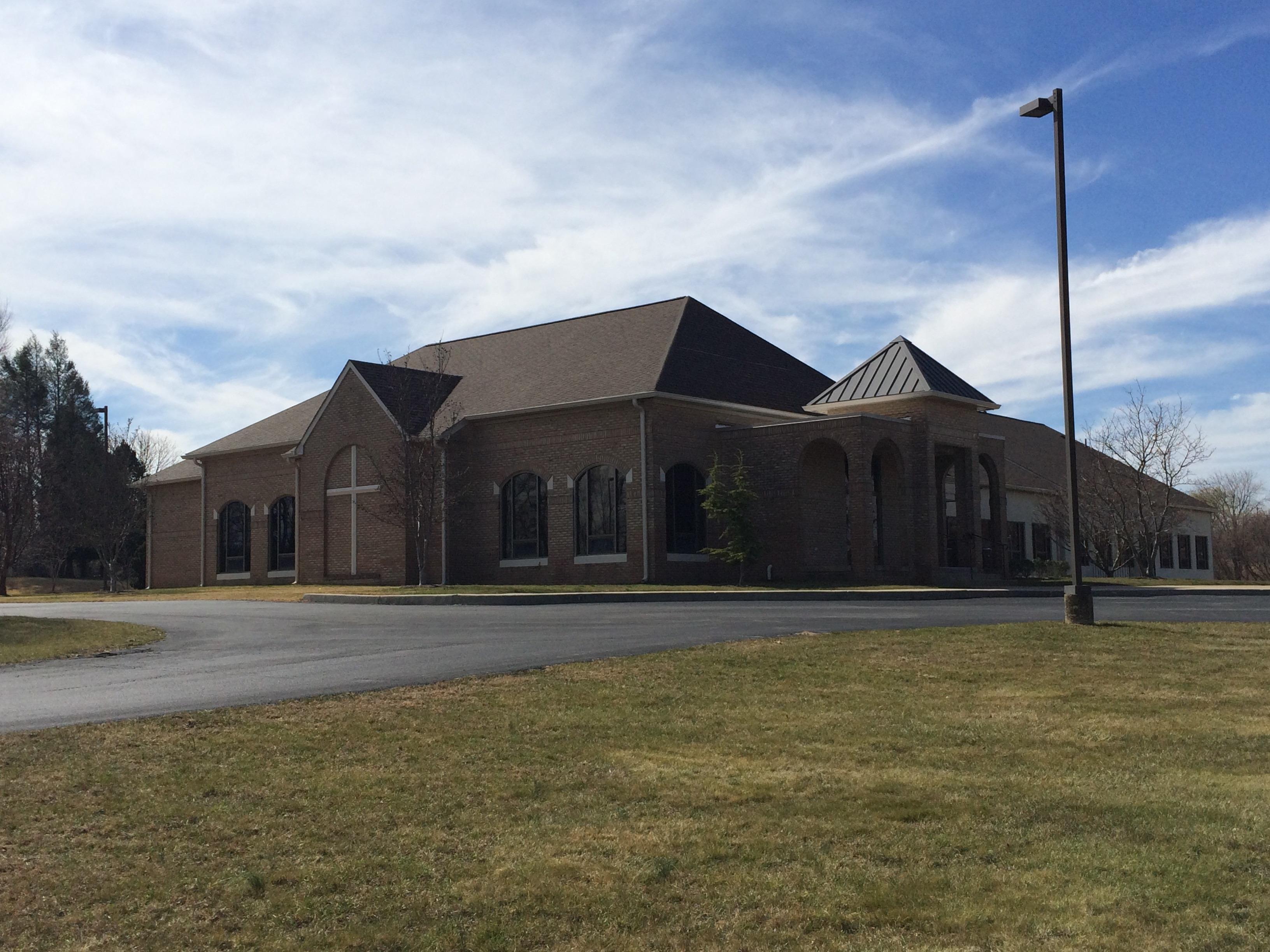 Core roofing and restoration, LLC. Experience the Difference CORE makes. 24/7 emergency service Damage Repair Roof Tear-offs and New installations Siding installs Gutter replacement and repair